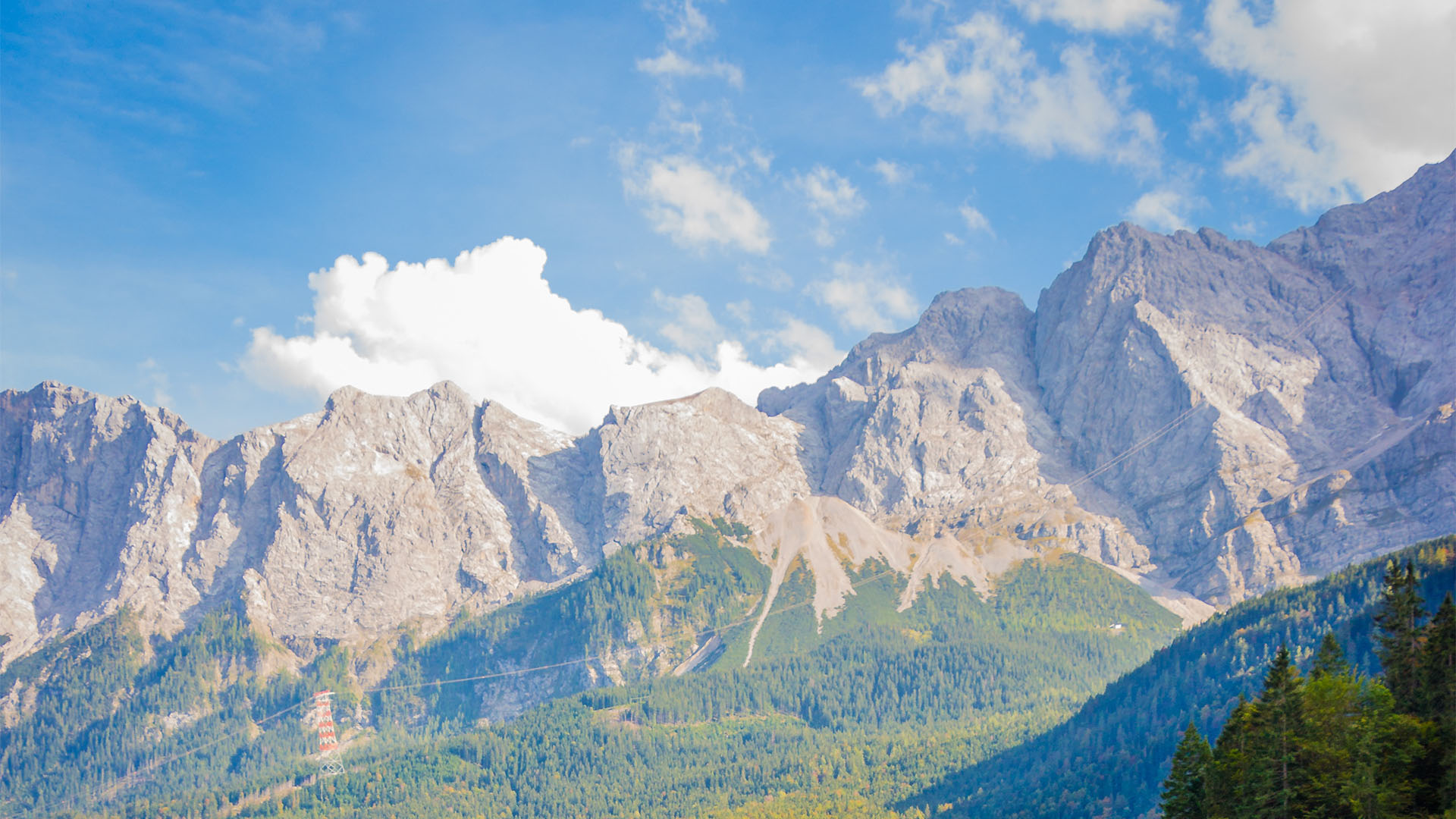 The Sound of Music
Auditions on Sept. 9th & 10th 2023. Everyone gets a part!
We're excited to present the Sound of Music as our Fall/Christmas 2023 musical! Everyone from grades 5th – 12th is welcome to participate, no matter what type of previous experience you have. We have kids who have been performing for years as well as those who have never been on stage before.
The cost for our performing arts musical class is for $70. This cost goes towards scripts, props, costumes, and more.
We're excited to have our Jr. Jammers performing arts class (2nd – 4th grade) present their own play this season: A Christmas Carol for Kids. Learn more about the Jr. Jammers class and sign up here.
Important Dates
Audition Prep Night (optional): September 7, 2023 – 6:30pm – 7:30pm
Auditions: September 9 & 10, 2023
Practices: Every Sunday from 3:00pm-6:00pm and Thursdays from 6:00pm-8:00pm starting Thursday, Sept. 14th. Depending on your role you may not have to be at every rehearsal, we will send out a list each week of who will be needed.
Show dates: December 2 & 3 Our performances will be indoors. We typically perform the show in two locations, places TBD.
Auditioning
Auditions will be held on September 9th & 10th from 3pm – 7pm in 10 minutes increments at Jackson Church. Please sign up and pay here. Students will be asked to read for a character of your choosing, and sing a song listed in our audition materials. Please read/sing for the character that you would most like to play, even if you would like to play a part that is not listed. Everyone who auditions will receive a part, whether it is a main, supporting, or ensemble role!
Parent Information
As an all-volunteer program, we need your help as a parent to make sure things run smoothly for the kids! We're in need of parent volunteers through the season, whether it's bringing in snacks, watching kids during practices, or selling concessions on show nights. We'll be having a cast and parent meeting on our first practice, Sept. 14 where we'll outline how we can use your help.
Part Breakdown
LEAD ROLES
Maria Rainer​ (soprano)- A postulant at Nonnberg Abbey. She is young, free spirited, warm, gentle, and kind with much determination
Captain Georg von Trapp ​(baritone) – A retired Austrian naval captain. Polished, yet overly structured in the way he runs his life to repress his sadness over the death of his wife. Underneath, he is warm, understanding, and determined.
Von Trapp Children ​(singing roles):
Liesl​ (mezzo), 16 – the oldest child, blossoming into a young lady with an interest in boys. She has a maternal edge to her and cares very deeply for her younger siblings.
Friedrich​ – tough exterior, very much trying to be "the man" of the family.
Louisa​ – rebellious attitude, slow to warm up to Maria.
Kurt​ – gentle and mischievous
Brigitta​ – smart, reads a lot
Marta​ – very sweet and gentle
Gretl​ – adorable youngest child
The Mother Abbess​ (soprano) – Motherly, understanding, strong and authoritative, but kind.
Max Detweiler ​(tenor/baritone) – Charming and vital; a man of sophistication who enjoys the good life; true and loyal friend to the von Trapp family.
Elsa Schraeder ​(mezzo) – A baroness of taste and elegance, sophisticated, dignified and mature.
FEATURED CHARACTER ROLES
Rolf Gruber ​(low tenor) – Suitor to Liesl, telegram delivery boy, later Nazi soldier. A very pleasant young man, somewhat aggressive but in a gentle way.
Sister Margaretta ​(mezzo) – Mistress of Postulants, very kind, understanding, and concerned.
Sister Berthe ​(alto) – Mistress of Novices, prudish, straight-laced with a quick tongue; she is less tolerant than the other nuns.
Sister Sophia​ (soprano) – Neither demanding or critical, sticks with the rules.
Frau Schmidt ​- The housekeeper, stoic; she does her job efficiently but without affection. She is strong and somewhat dominating.
Franz ​- The von Trapp butler, rather formal but not without spirit. He is very German and loyal to the Fascist cause.
Herr Zeller ​- Stern and unsmiling. He is a typical Nazi official whose primary concern is to see that everyone toes the line.
Ursula ​-​ ​a von Trapp family maid
Baron Elberfeld ​- a neighbor of Captain von Trapp; attends the ball in Elsa's honor.
Admiral von Schreiber ​- An admiral in the Nazi navy. He arrives to collect Captain Von Trapp and bring him to Berlin.
ENSEMBLE ROLES (singing and non-singing)
Neighbors of Captain von Trapp, nuns, novices, postulants, soldiers, and Festival Concert contestants