THEATRICAL, FINE ARTS AND EXTRA CURRICULAR CLASSES
IN CENTRAL NEW JERSEY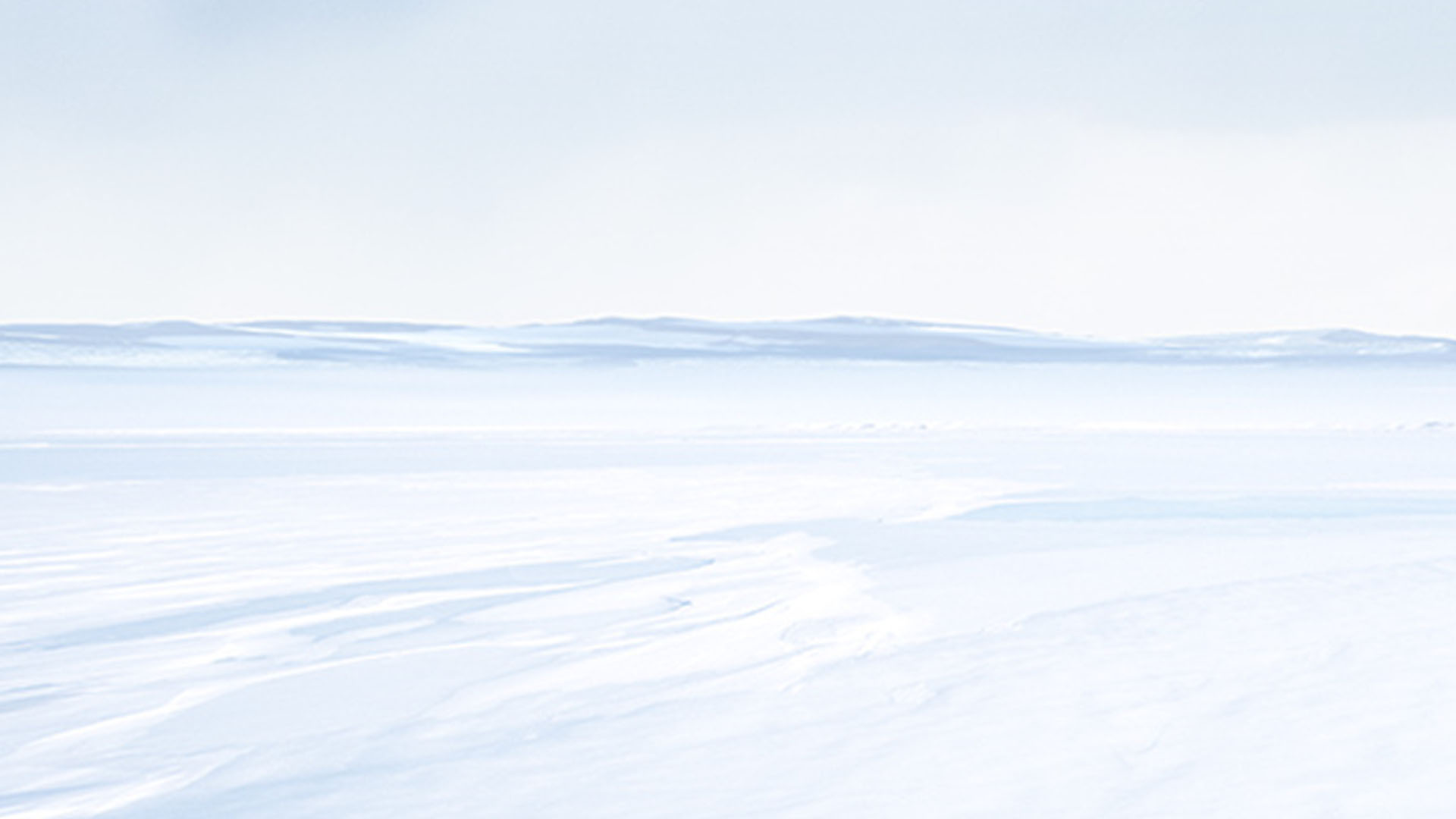 Elf the Musical, Jr.
Our Fall/Christmas performance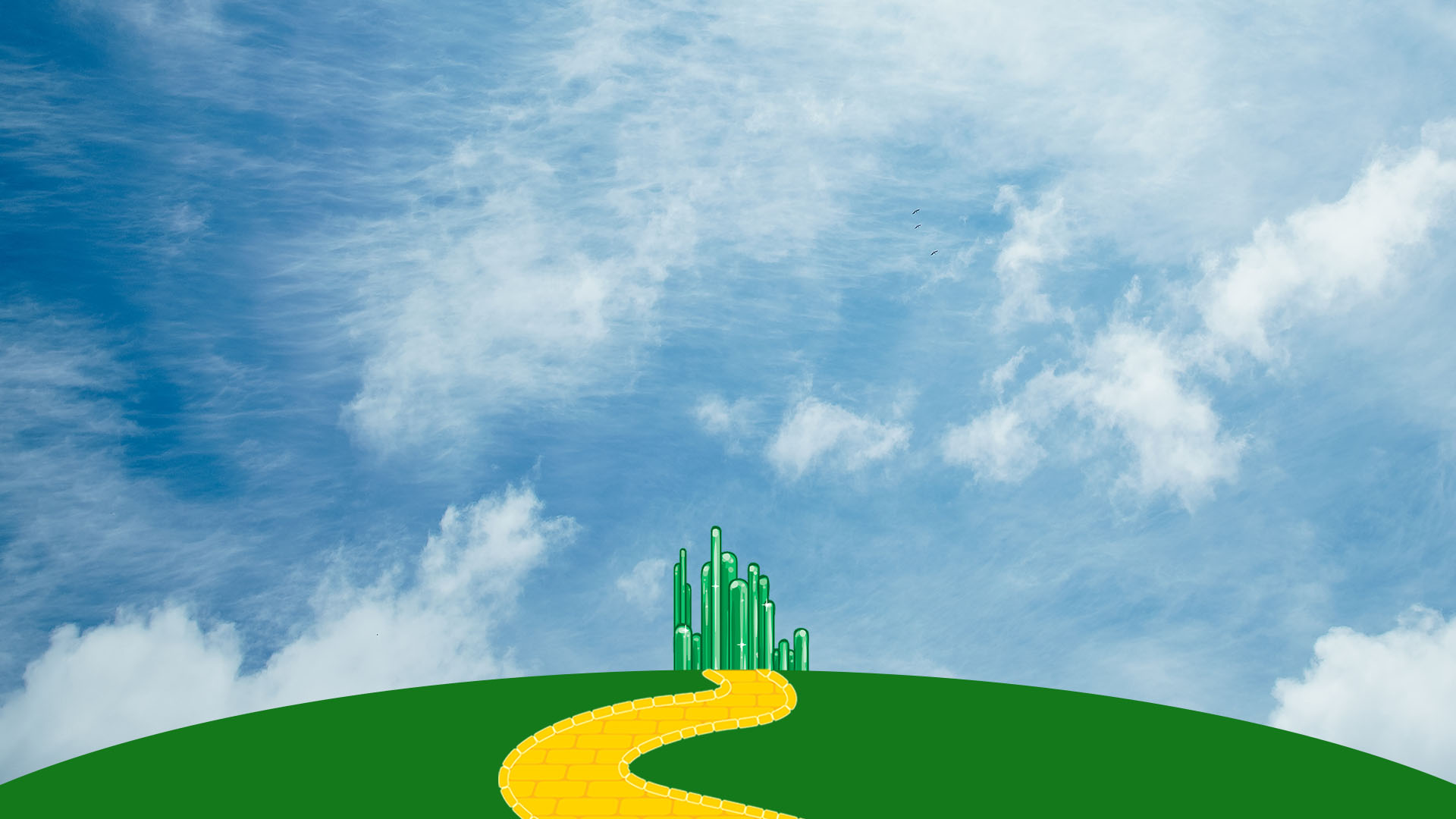 Re-live the magic of OZ!
Fall/Christmas 2022
More classes will be announced soon!
WHAT IS JAM?
JAM (Jackson Arts Ministry) is a christian arts, theatrical, and activity program that provides a variety of seasonal classes for children, youth, and adults.
CLASSES
We offer a variety of classes in the Fall and Spring seasons designed for both kids and adults. If you have an idea for a class or are interested in teaching, let us know!
LOW COST
We offer our classes at a low cost to make them accessible to as many people as possible. All proceeds go back into improving the JAM program.
JAM SHOW
At the end of each season we showcase our performing arts and theatrical classes in a show. Our Spring shows are usually a musical, whereas the Fall is usually a variety show.
WHAT'S HAPPENING
Get the latest updates from JAM
Jackson Arts Ministry (JAM) is excited to announce that Elf the Musical Jr. will be the Fall/Christmas 2022 performance! This is the first time that …
Registration for our Spring 2022 classes is now available! We are offering art and legos for younger kids as well as dance classes for everyone …
At long last, our Spring 2021 musical is now available to view on YouTube! Check it out: https://www.youtube.com/watch?v=_awgwCY7k14