THEATRICAL, FINE ARTS AND EXTRA CURRICULAR CLASSES
IN CENTRAL NEW JERSEY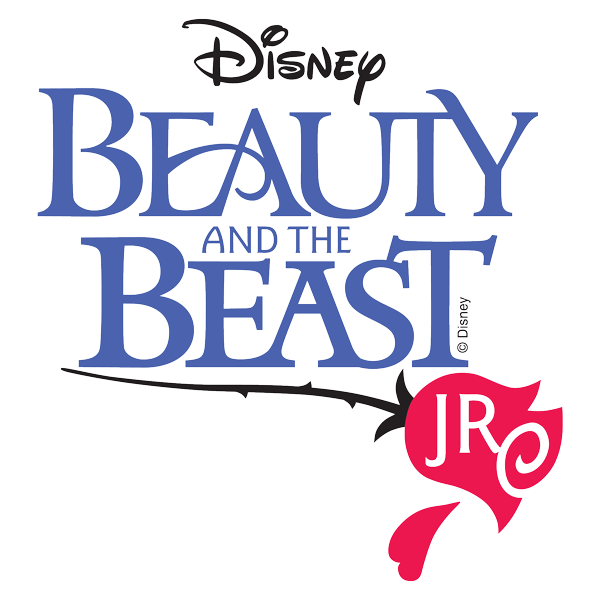 Beauty and the Beast Jr.
We're excited to be presenting Beauty and the Beast for our Spring musical for grades 5th – 12th! Auditions will be held on February 4th & 5th; everyone gets a part!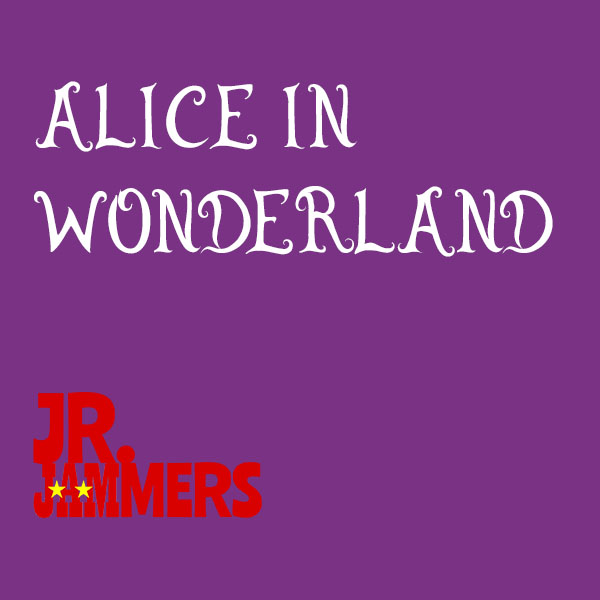 Alice in Wonderland
This Spring our Jr. Jammers class (2nd – 4th grade) will be performing their play! This is a great first start to the world of theater performances.
Elf Jr. Replay
Re-live the magic of Elf Jr. from the comfort of home with your family! We'll be releasing a recording of the musical very shortly in a pay-per-view fashion so you can watch it over the holidays.
WHAT IS JAM?
JAM (Jackson Arts Ministry) is a christian arts, theatrical, and activity program that provides a variety of seasonal classes for children, youth, and adults.
CLASSES
We offer a variety of classes in the Fall and Spring seasons designed for both kids and adults. If you have an idea for a class or are interested in teaching, let us know!
LOW COST
We offer our classes at a low cost to make them accessible to as many people as possible. All proceeds go back into improving the JAM program.
JAM SHOW
At the end of each season we showcase our performing arts and theatrical classes in a show. Our Spring shows are usually a musical, whereas the Fall is usually a variety show.
WHAT'S HAPPENING
Get the latest updates from JAM
Join us for an evening of Christmas cheer! This year we are excited to announce…
Jackson Arts Ministry is excited to announce JAMinar classes; one or two session classes that…
Jackson Arts Ministry (JAM) is excited to announce that Elf the Musical Jr. will be…