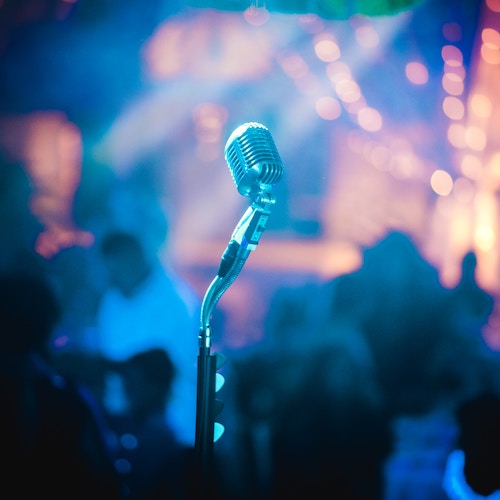 Broadway Night
July 29th, 7:00pm – A night under the stars
Perform a piece of your choosing in front of your family and friends.
We provide the stage and lights, you provide the talent!
We have 20+ acts of singing, dancing, and more. We'd love for you to come out and support them!
This is an outdoor event, please bring a chair or blanket.
Tickets are $5 at the door, there are no pre-event ticket sales.
Concessions will be available during the night.
Address: Jackson Church, 68 Bennetts Mills Rd., Jackson, NJ
If the weather is bad, we will move inside. We hope you can make it, these kids have talent!
---
Sign up today!
There is no fee or cost to perform at Broadway Night.
We are open to everyone in 5th – 12th grade.
Performances and songs are subject to final approval by the JAM team.
Acts will be performed on our outdoor stage in the evening on July 29th. If it rains we will move indoors.
We will hold two practice nights to prepare for the show: Thursday July 20th and 27th from 6:00pm – 8:00pm.
Practices and the performance will be held at Jackson Church; 68 Bennetts Mills Rd, Jackson, NJ
Signups are closed, we'll see you on Saturday!