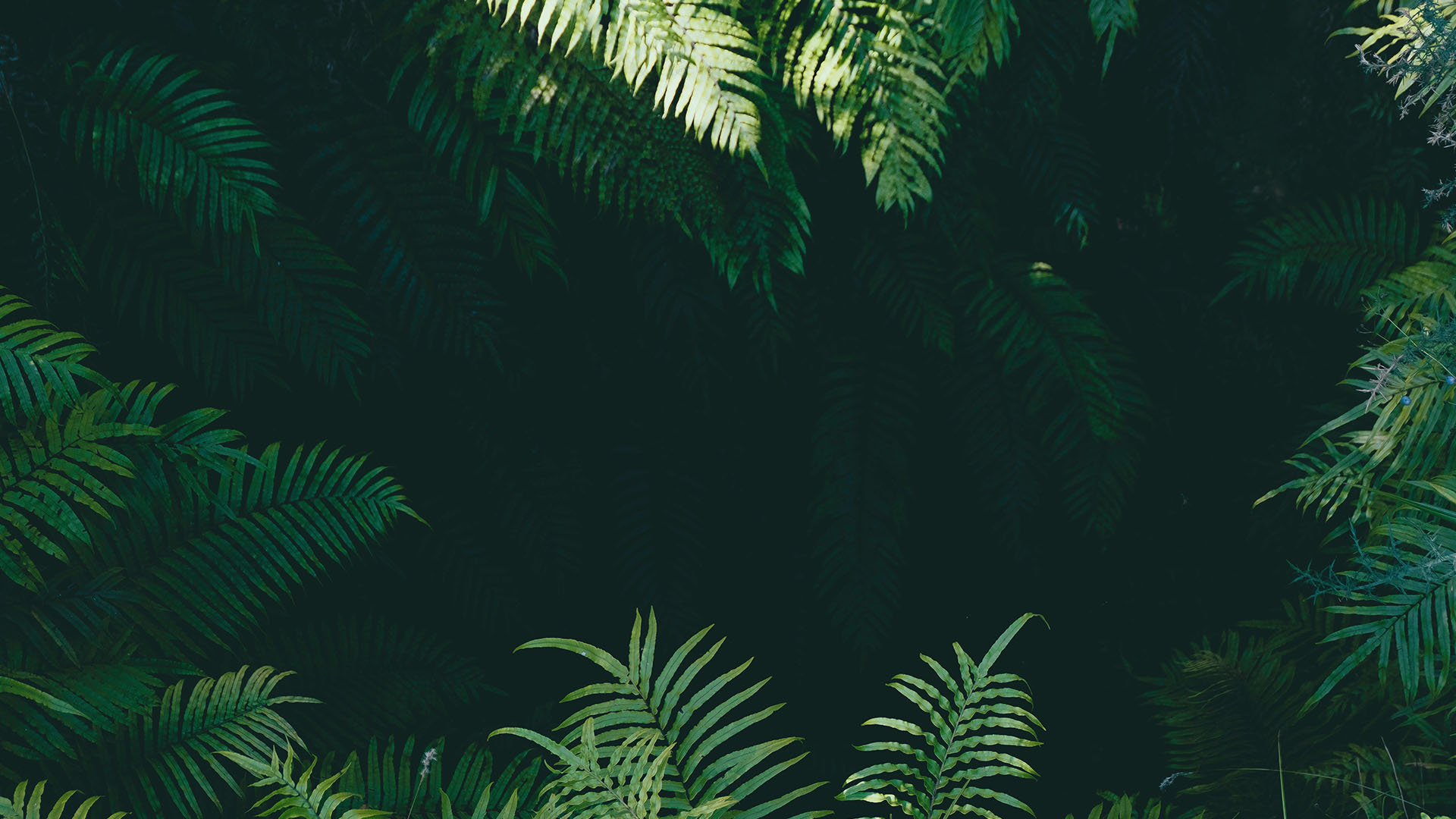 The Jungle Book Musical
Auditions on Feb. 5th & 6th 2022. Everyone gets a part!
We're excited to present the Jungle Book as our Spring musical! Everyone from grades 5th – 12th is welcome to participate, no matter what type of previous experience you have. We have kids who have been performing for years as well as those who have never been on stage before.
NOTE: Our Jr. Jammers (2nd – 4th grade) will be performing a separate play this Spring. This class will be a different signup and start date, stay tuned for more information. The Jr. Jammers WILL be offered the opportunity to join the Jungle Book cast closer to the show date.
Important Dates
Auditions: February 5/6
Practices: Every Sunday from 3-6pm and Thursdays from 6:30-8pm starting Sunday, Feb. 13. Depending on your role you may not have to be at every rehearsal, we will send out a list each week of who will be needed. Check the calendar for a complete breakdown of dates and times.
Show dates: June 4 & 5, outdoors.
Rain dates: June 11 & 12, outdoors.
Part Breakdown
Here is a list of parts that are available for the musical:
| Character | # of Lines |
| --- | --- |
| Mowgli (Jungle Boy) | 97 |
| Nyra (an old lady, storyteller) | 27 |
| Chitra (woman of the village) | 24 |
| Rikki-Tikki (mongoose) | 19 |
| Baloo (kindly bear) | 35 |
| Bagheera (panther) | 31 |
| Father Wolf | 36 |
| Mother Wolf | 16 |
| Tabaqui (jackal) | 27 |
| Kaa (python) | 21 |
| Mang (bat) | 23 |
| Mor (peacock) | 18 |
| Wolf 1 | 24 |
| Wolf 2 | 21 |
| Wolf 3 | 18 |
| King Monkey | 34 |
| Monkey 1 | 27 |
| Monkey 2 | 20 |
| Shere Khan (villainous tiger) | 48 |
| Messua (Mowgli's mother) | 20 |
| Toomai (village elder) | 26 |
| Cobra | 15 |
| Ensemble (wolves, monkeys, jungle creatures, villagers) | N/A |
---
The Jungle Book – The Musical
Book by VERA MORRIS
Music by GERALD V. CASTLE, Lyrics by MICHAEL C. VIGILANT
Produced by special arrangement with Pioneer Drama Service, Inc., Englewood, Colorado